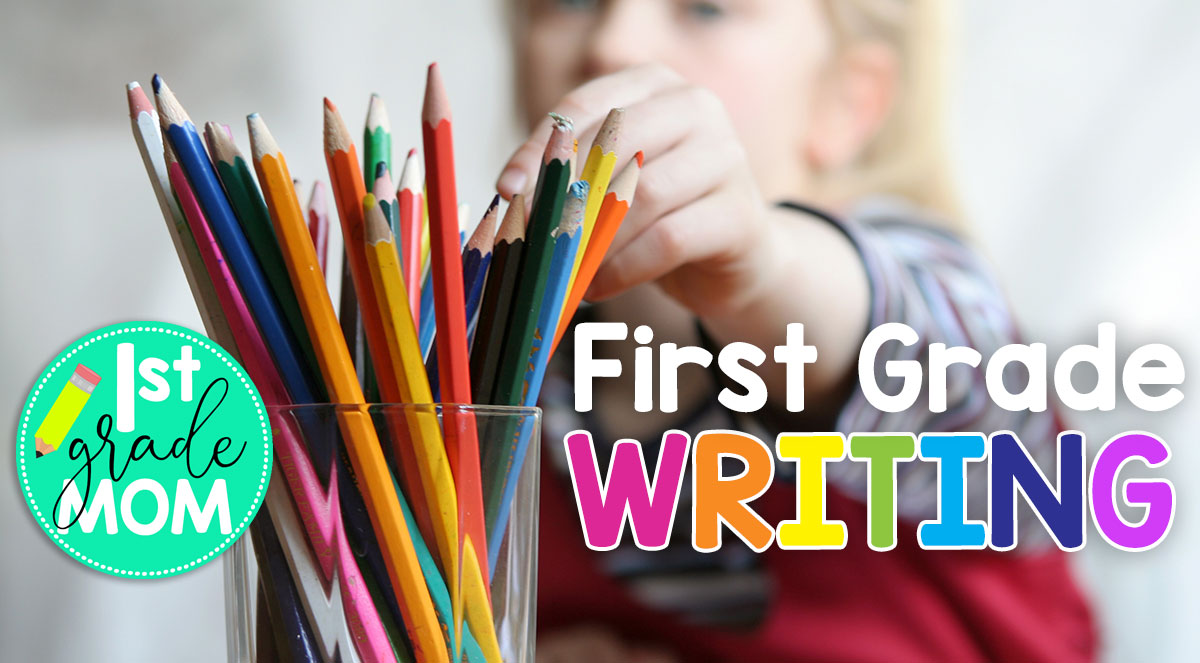 By the start of first grade, students should be able to write their name, and perhaps a short sentence or two. During the first-grade school year, it's important to introduce grammar and sentence structure. These foundational writing concepts will pave the way toward a more complete understanding during the coming school years.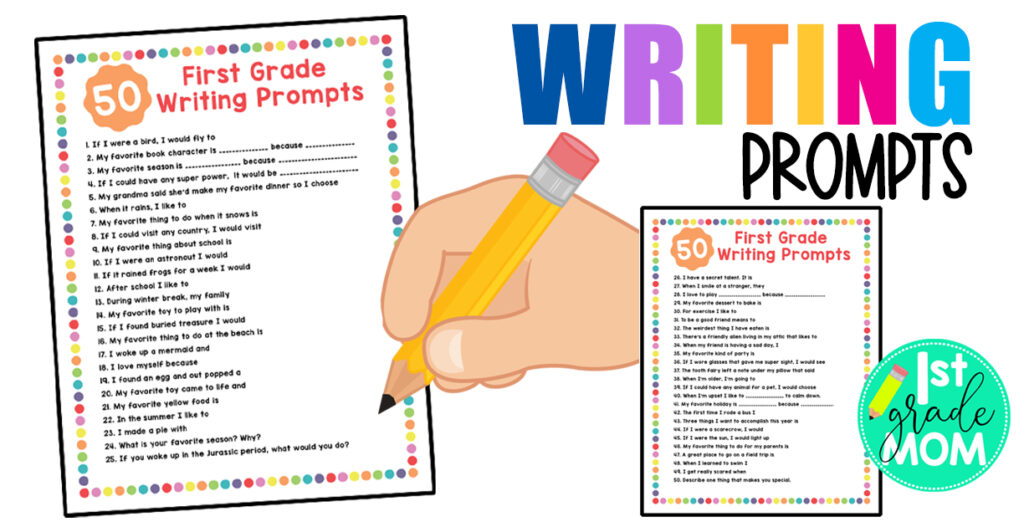 50 Free First Grade Writing Prompts
Free First Grade Writing Prompts for an entire year of low-prep weekly journal writing! Simply print and go with this quick list of prompts that will have your students practicing numerous varieties of writing. This set includes prompts covering opinion writing, expository, creative writing, narrative writing and more!