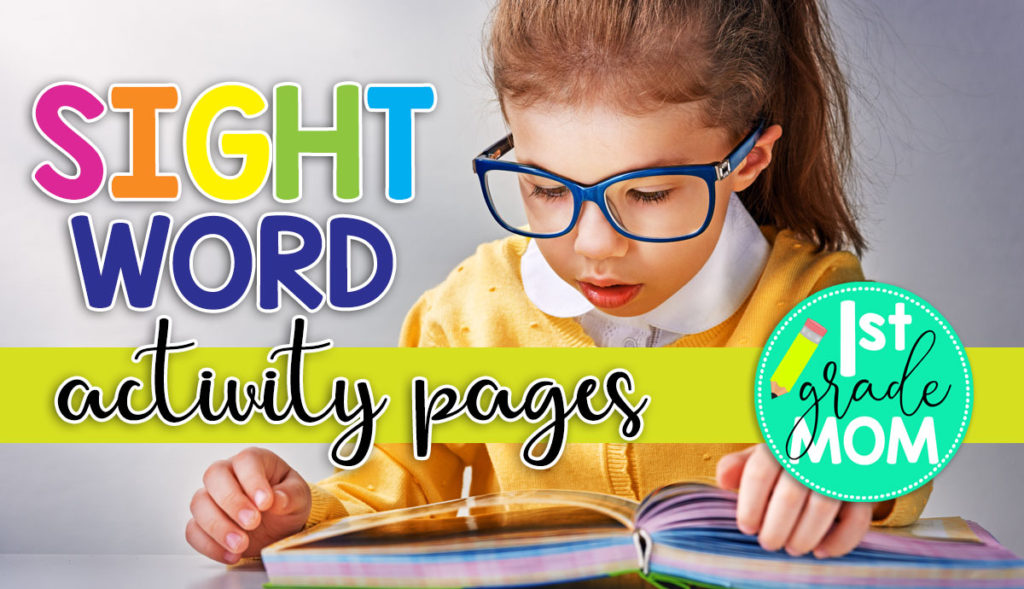 Sight words are words that generally cannot be sounded out phonetically, or have a silent letter. These are words children will simply need to memorize by sight through repetition from reading and targeted learning. We've created some helpful activities and worksheets you can use so that your kindergartner can quickly learn these important words.
Dab & Spell Sight Words
Spelling has never been so fun! Students use daubers to spell their way through the Dolch 220 First Grade Sight Words.
Sight Word Sentences
Each sheet focuses on a single sight word for students to practice as they read. A new sight word is added for each row the student reads, until a complete sentence is revealed at the end. These sentences are tightly controlled for extra practice and mastery of these specific sight words.
Sight Word Sleuth Worksheets
Students must use the picture clues to solve the code and reveal the hidden sight word. Covers Dolch 220 First Grade Sight Words.