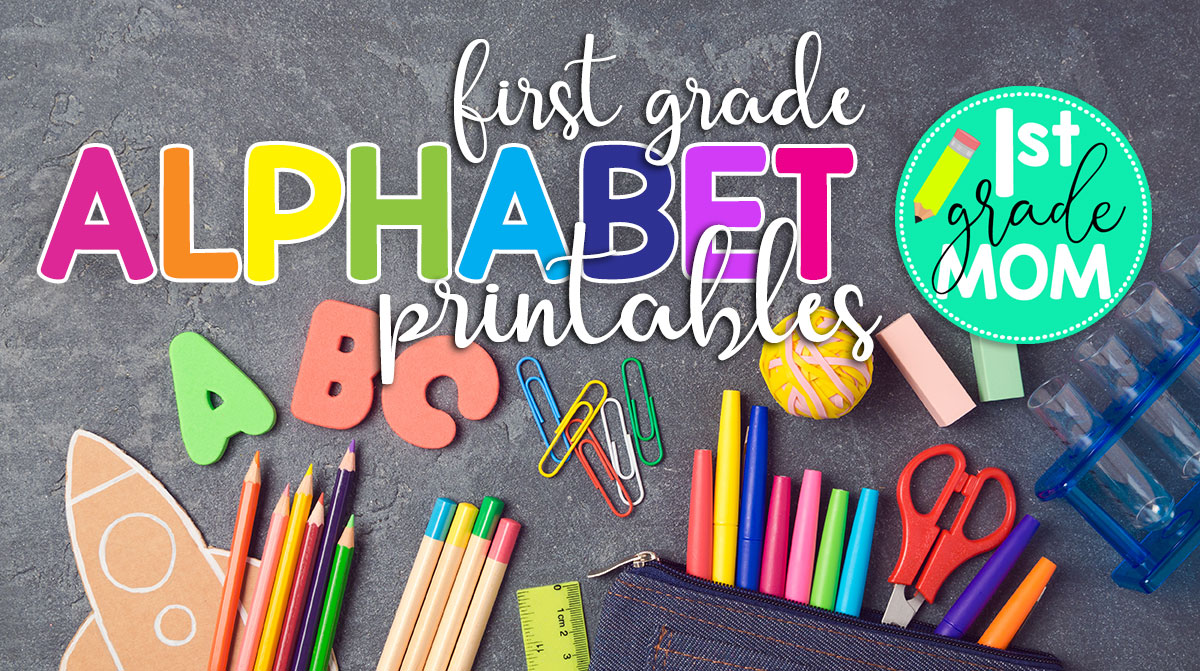 Just because your first-grader knows their abc's doesn't mean they are done learning about the alphabet!  There is plenty more to learn, and the resources on this page will help you teach your students.
Learning individual letter sounds, vowel sounds, hard and soft letter variations, alphabetical order and common spelling rules is a great place to start!
Crab Dab: ABC Order Game
Students race against the clock, or eachother as they dab their way through the alphabet in out fast-paced Crab Dab games. Each grid features the complete lowercase alphabet and uppercase alphabet.