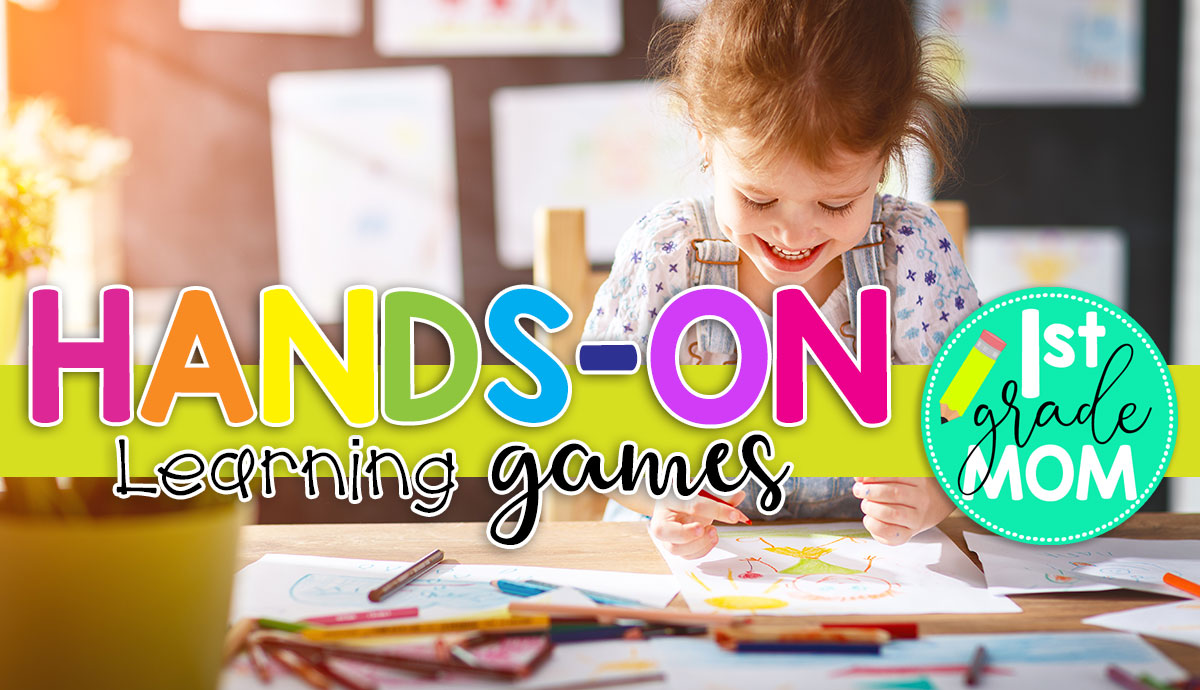 Learning should be FUN!  If your students are disinterested in your lessons, try adding a little fun to your classroom.  That doesn't mean that every single subject or activity has to have a hands-on element, but try to add a couple of different activities into your daily routine.  This will help break things up, and will encourage students to take an active role in learning.  I am a strong believer that when a child is interested in a topic, either from a natural curiosity or because of the lesson delievery, then they will retain more information. 
The games and activities on this page are intented to help you add a little learning fun into your classroom!  
Dab & Spell Sight Words
These are words children will simply need to memorize by sight through repetition from reading and targeted learning. We've created some helpful activities and worksheets you can use so that your kindergartner can quickly learn these important words.
Crab Dab: ABC Order Game
Students race against the clock, or eachother as they dab their way through the alphabet in out fast-paced Crab Dab games. Each grid features the complete lowercase alphabet and uppercase alphabet.
First Grade Math Games
This is a small but growing collection of first grade math games you can use with your students.